Top Features
File size up to 20GB (ask for more)
Unlimited disk space up to 2 months
Unlimited download speed and volume
Encryption and GDPR compliant backups
File previews via browser
File access and download statistics
Password-protected access for specific folders
Download all files at once in a zip file
Automatic Antivirus checks
Comments and votes on files
Accelerated downloads using P2P technology
Character or face recognition and meta data search
Applications
Encrypted Private Backups
Choose the Right Account plan
Where and how are files stored?
Uploaded files are stored in a reliable data centers. For Backup app, you can choose EU or UK regions.
Your files are private in your account, but you can share a link to access certain files or folders with others as well
Unauthorized user files will be available up to 60 days since the upload
Backup copies can be created automatically with a specially designed software
Data storage products for business
File upload form for websites
Virtual and dedicated server hosting
Document Syncing and Sharing
File publishing and receiving catalog
Create your account for free right now and join thousands of other users
Clients and partners
"File upload form facilitates the work process "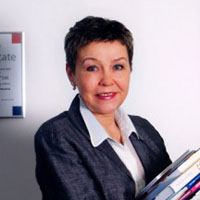 "The easiest way to transfer files "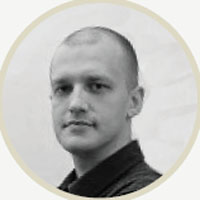 "Works well and quickly, as expected."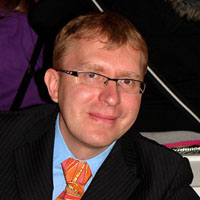 Edgars Grobins
Head of IT Department
LNT